"Growing Together with Our Customers"
Since its establishment in Singapore, SUZUKI Corporation, has taken a challenging journey towards creative innovation and brighter future. From the beginning we believe in influencing and improving the quality of life by building instruction that provide better access to better opportunities, goods and services concerned as "value for money" to people all the time.
Today we all SUZUKI corporation customers as a family are cherishing a healthy growing business in different fields like electronics, ICT, Smart solutions, Car accessories, kitchenware, and Home appliances.
In 2014 distributed high standard premium car batteries and power supplies in different ranges under a strictly controlled Total Quality Assurance program with advanced quality control and testing methodologies that meet international standards. We are carrying a full range of commercial and automotive batteries. we are growing to be one of the global leaders in battery industry.
SUZUKI corporation by help of its professional R&D is committed towards latest generation technologies by developing and manufacturing globally competitive, customer focused products of world class quality and responsibly introducing these products into relevant markets.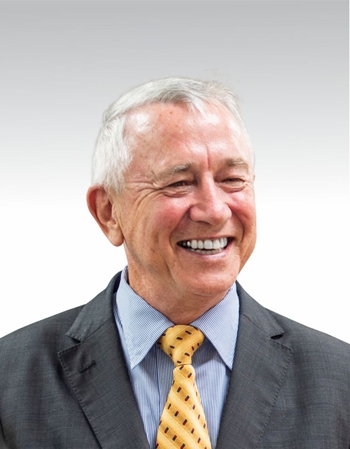 Charles Martin Brough
Chief Executive Officer
Charles Martin Brough is Chief Executive Officer of Suzuki Corporation, of which the worldwide trademark "SUZUKI" is recognized across multiple industries, such as vehicle battery manufacturing, car care product manufacturing and household appliances. The company's philosophy is to select and operate through strategic partner companies in the marketing, distribution and manufacturing areas of business.
Mr. Brough joined SUZUKI in 2014 as CEO and has a vital role in its development. He has strong professional credentials in international marketing, holding Directorship positions across the finance and trade services industries for many years. He specializes in Financial and Trade structuring.